This Momtrepreneur Proves Running a Business While Homeschooling Is Possible!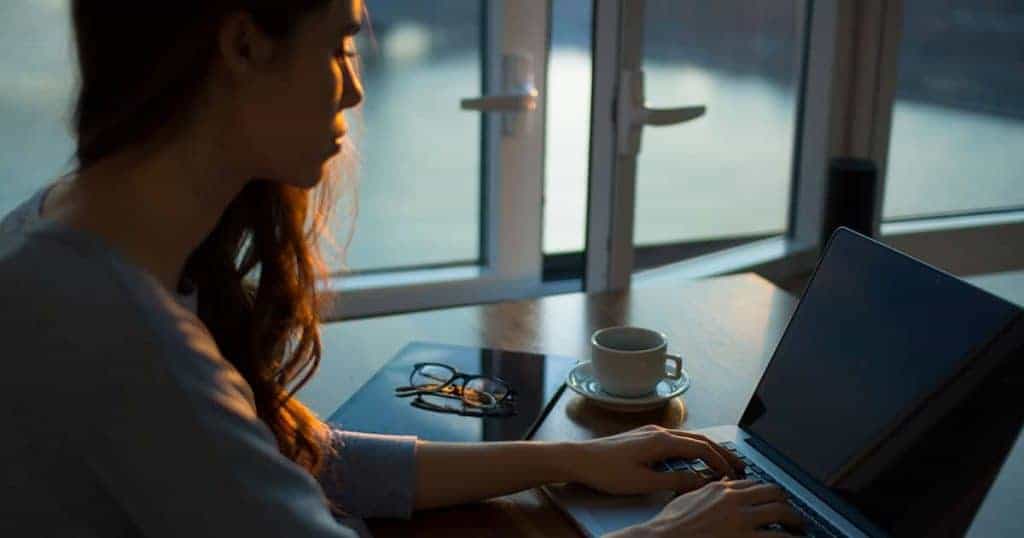 By Mollin Luxeder
Being a homeschool mom isn't easy. Operating a home business isn't a walk in the park either. How about doing both?

That is exactly what Meredith Wright has been doing for years. As a pastor's wife, mom of five—including twins—and entrepreneur, she is living proof that working while homeschooling is totally possible.

Meredith began her business (Babiease) in 2010 after moving to Texas with her husband and while expecting their first child. She was eager for a chance to work and to also bless her family with some extra income. So she started selling hand-sewn baby bibs and embroidered items through Etsy.

A year later she switched from bibs to bedding. And it took off. She now heads her quite successful home business while simultaneously homeschooling four of her five children.

"It's challenging because I have a lot of pulls to my job," Meredith says. But it is possible, and when managed well, can be a huge blessing to the family. "There's a lot of work to it, but there's also a lot of benefit."

If you would like to start a home-run business or simply work from home, yet are unsure if you can make it work while homeschooling, rest assured that there is a way!
3 Tips for the Aspiring Momtrepreneur

The biggest keys to managing a home business while educating your children are managing your time, spending solid quality time with your kids and keeping everything under control.

Tip #1: Time Management
How do you get lessons, housework and business all done in a day? Prioritize. Make sure you are getting school done first, then move on to business things and housework. Some days may require more attention to algebra or meal-planning, and others may grant you more work time. Meredith says "When it's quiet I may do laundry, or I may answer a question about bedding." Do what needs doing in the moment and you'll stay on top of things.

Tip #2: Take Time for Your Kids
The best way to balance family and work is to let your family tip the scale. Spend time with your kids outside of schooling hours; ensure such time is positive and encouraging to them. Be intentional about reading aloud, taking trips to the park, cooking a snack, watching a favorite movie or doing anything they enjoy. This communicates to them that they are first in your life and that you enjoy being their mom.

Tip #3: Don't Burn Yourself Out
Sometimes you just can't do it all; and that's okay. If your job is stealing precious time or effort away from housework or teaching your kids, dial back a bit. This may mean limiting the amount of customers you handle or hiring outside help. Don't be afraid to say no or to call in reinforcements.

That being said, working from home is a great way to bless your family and gain satisfaction from a job well done. It isn't always easy, but it is possible. Even with a near decade of experience, Meredith says she's still "finding ways to make it work for my family" and will continue to do so. But this "Momtreprenuer" is here to stay and to encourage other aspiring moms out there to do the same.
Dig Deeper with These Encouraging Resources