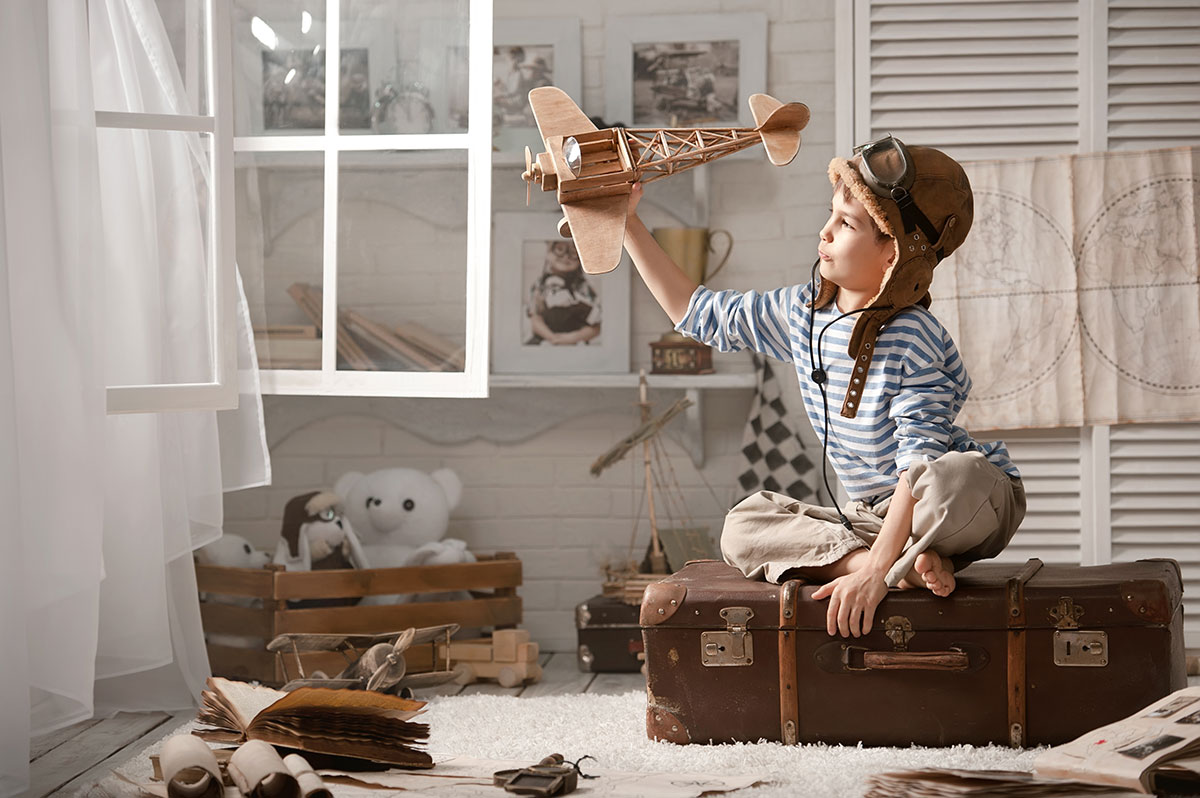 I am a homeschooling mom with a background in special needs education, for that reason, lots of people ask me for advice. A common question I  receive is how to modify curriculum and provide accommodations for kids with special learning needs. We modify a curriculum by changing what is taught to and/or expected from the child (such as in the case of developmental delays). Accommodations provide ways in which the child can reach the same level of instruction as others by using different methods, such as using an audiobook instead of requiring a child with dyslexia to read independently.
Today we are going to cover some hacks for teaching social studies to your students, especially related to political elections. Using politics and elections is a compelling springboard to help your students get interested in history and social studies.
I have had practice making such modifications and accommodations for my oldest child who struggled with a visual processing disorder. This is more than an area that I am familiar with academically, I've lived it.
Over our years of homeschooling, I have found that it is easy to modify history activities and provide accommodations for my child's needs.
To begin the process, I ask myself a few questions about the goal and purpose of the lesson:
What do I want my child to learn from the activity?
What modifications or accommodations are needed to make the learning experience successful for my child without changing the purpose of the lesson/activity?
What other skills is the child learning that could be incorporated into the activity?
Once I have these questions answered, I can begin to make the necessary changes for instruction.  Below is a list of ideas for accommodating and modifying the history curriculum and activities discussed in my blog article, Part 1, Ideas for Making Social Studies and History Come Alive, for younger children and those with special learning needs.
You'll want to take a minute to read this article to orient yourself to what is different about the following suggestions. Most of the following ideas focus on modifications since they change the focus of instruction and the learning expectation of the child based on the child's needs.
Picture scavenger hunt

: this can be helpful for kids who are non-verbal, those who struggle with writing (due to dysgraphia, low muscle tone, fine motor delays, etc.), and those functioning at a lower developmental level than their age.Items they can use to mark off the pictures as they are found include: dot markers, stickers, stamps, etc.If a child is learning to trace letters or beginning basic writing strokes, provide an X, checkmark, or word(s) next to the picture on the scavenger hunt page for the child to trace.

Election Process Chain

could be modified to become a matching activity while continuing to learn important historical information. First, prepare two sets of pictures/alphabet letters (one set to put on the chain links and one set to be matched) and the construction paper strips for the chain.Next, glue one set of pictures onto each chain link and connect to create the chain. The second set of pictures can be as simple as a printed single page or spread one or two pictures per sheet based on what works best for your child. After the child removes each link, which is a good fine motor activity as it requires the child to use his/her fingers to tear the paper, the child could match picture to picture (flag to flag) or picture to the beginning letter of the name (flag to letter f) to assist in early reading skills.

Hold your own election

: This activity is easily modified to give a child practical experience with graphing and counting. As the votes come in, instead of a regular sheet of paper, you might use a length of butcher paper or poster board to give them extra room to work with and a larger visual aid. The items or the pictures can be placed at the bottom of the graph and numbers (you can work on skip counting or just counting by ones) along the side of the graph.Then the kids can use stickers, crayons, markers, stamps, blocks, or even cut out squares of paper as a way to record the votes. After all votes have been recorded, you could discuss the results by counting, etc. based on your child's needs, goals, and interests.

Watch the debates

: Since political debates are not appropriate for every child because of their age, maturity, or developmental needs, other videos on a similar topic can be used to modify this section of learning. Schoolhouse Rocks and Homeschool Pop have videos that could be used if you feel they are appropriate for your child and the goal of the learning activity.

Farewell and Inauguration speech

: If watching the farewell and inauguration speeches and writing one are not appropriate for your child, then maybe try watching a Homeschool Pop video and then have the child, based on need and interest, act out one or both of the speeches. An option for accommodating this activity could be for the child to verbally narrate the speech while the parent writes the speech, or allow the child to type his/her speech instead of writing it.

Postcards and timelines

: It is fun to add postcards to any activity and they are an easy way to display what is being learned. You might have your child collect them in a photo album or hang them on a line with clothespins (which is a great fine motor activity). The postcards could be placed in order by date (a great timeline activity) or in alphabetical order (a great language skill activity).

Field trips

: Field trips are fun, but can be challenging for some kiddos who need help with transitions and changes in schedule. Before taking a field trip, begin talking about when it will happen (perhaps circle the day on a calendar and mark off each day), what to expect, etc. On the day of the field trip, a visual schedule can help provide order and understanding for the child to make sense of what may seem overwhelming and chaotic to his or her day. The visual schedule could be pictures printed on a page to mark off as completed or pictures velcroed to a page that are removed when the activity is completed. This can also help to teach the concept of time.It can possibly ease the stress of the unknown by investing the time to look at pictures of the field trip destination with your child beforehand to familiarize them with what he or she might experience. You might even print some pictures out to use during the trip to help if your child needs concrete visuals for schedule transitions and changes.
I hope this helps you see the plethora of possibilities available to you when modifying and accommodating curriculum and activities for your child's needs. I leave you with a friendly mom reminder: if an idea doesn't work the first time, change it and try again. As moms, we tend to focus more on what didn't work than what did work. I encourage you to not let failures define the success of your instruction. Let your creativity flow and enjoy the time watching your children learn and grow!
Did you know that THSC members have access to experienced Homeschool Coaches, like Heather, who can answer questions either by phone or online? Need help with Special Needs homeschooling? Join today and become a part of our community. Don't leave questions unanswered or feel alone – THSC is here to help!
Heather Young
Heather Young has been homeschooling since 2013 and joined THSC in 2021 as a Special Needs Specialist for Customer Relations and also a Homeschool Mentor. Her goal is to encourage families through inspirational creativity and a firm foundation in Christ. She enjoys reading, cooking, and exploring history with her two kids and supportive husband of 15 years.