Teaching a Special Needs Student the Five Required Homeschool Subjects (Tips for ADHD, Autism, Down Syndrome and 10 Other Disabilities)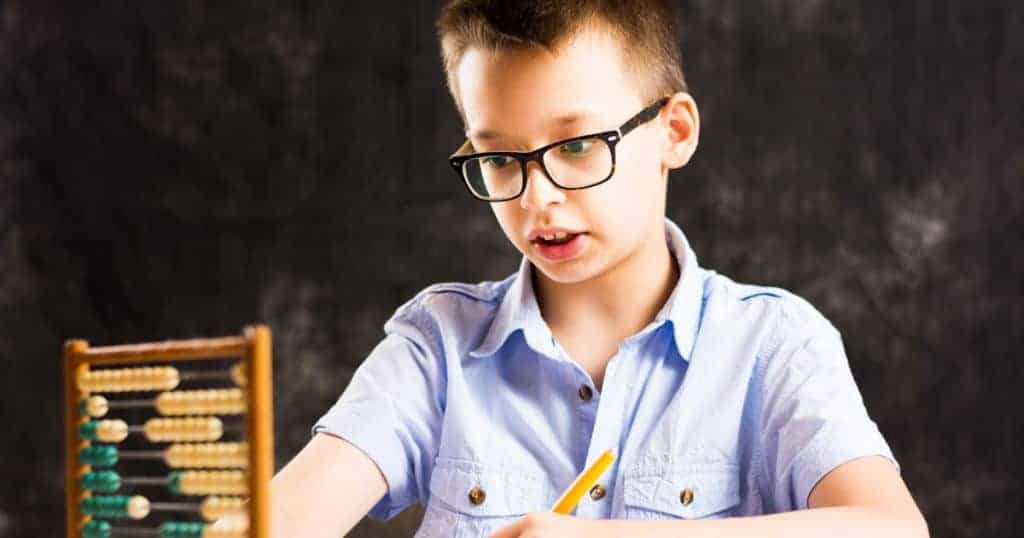 One question I am asked on a regular basis is: "How do I teach the five basic homeschool subjects required in Texas when my child has a special learning need?"
Below I have addressed the most frequent special needs learning diagnoses. I hope these listings (and the linked resources) help you as a special needs homeschooling parent to understand the basics of teaching your student, and build confidence in your ability to accommodate your child's specific learning needs.
The lists below are guidelines based on generalized prevalent struggles a student experiences with a specific diagnosis. In addressing the specific subject of "Good Citizenship," generalized ideas are provided only on how to incorporate five primary themes of honesty, compassion, respect, responsibility and courage into your student's study and activities. More specific suggested activities for good citizenship can be found at EducationWorld.com.
Remember, when teaching any child, it is always best to provide instruction at your student's cognitive level instead of their age or grade level because that is the level your student is able to comprehend the presented material. Each child is unique and should be taught accordingly.