Top 10 Homeschool Meme Round-up!
Dear THSC Friend,
As we gear up for the new semester to start up again – how summer is over already?! – I thought you might need a few laughs before hunkering down into that brand-new curriculum.
Sometimes humor can be a tool for motivation and to help us remember why we jumped onto this homeschool boat in the first place!
Besides, while it's annoying when other people make fun of homeschooling, it's totally okay if we laugh at ourselves a little bit sometimes, right?
Enjoy…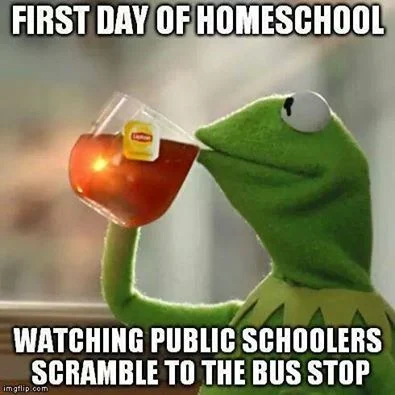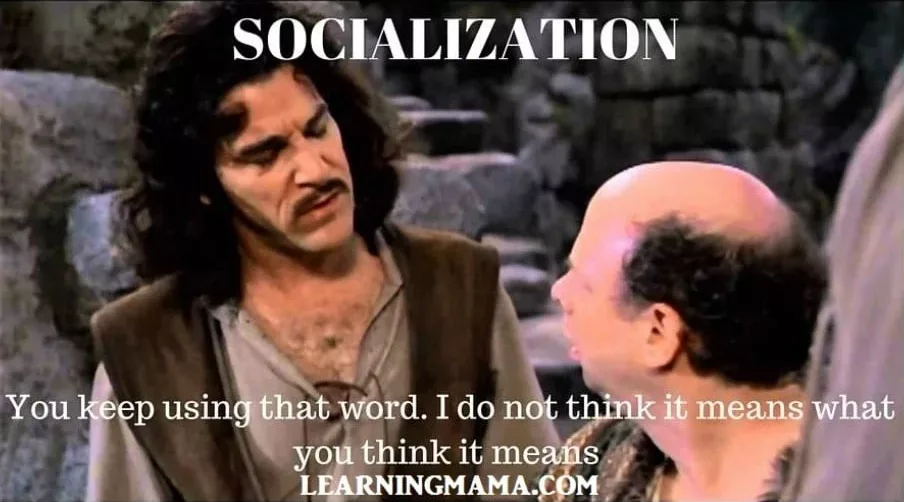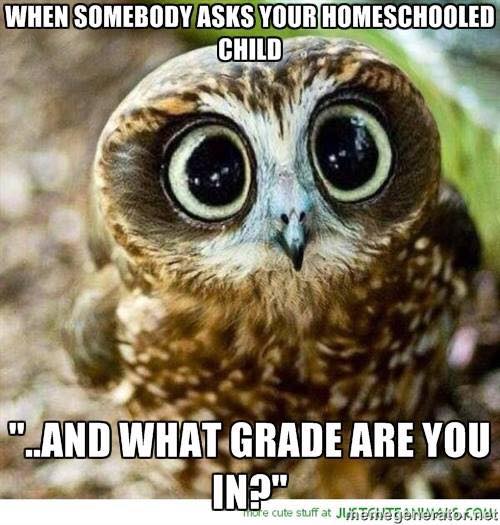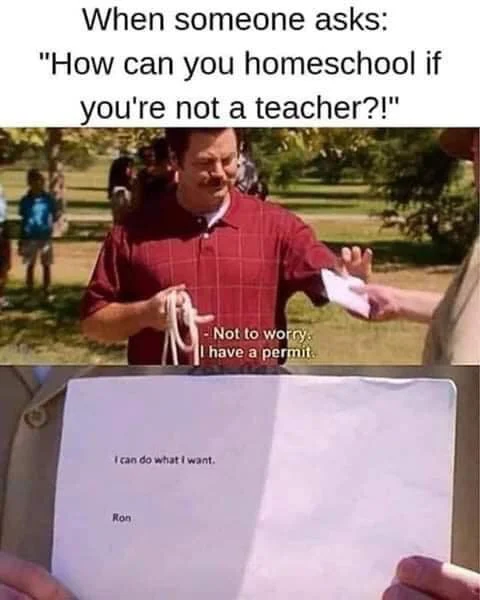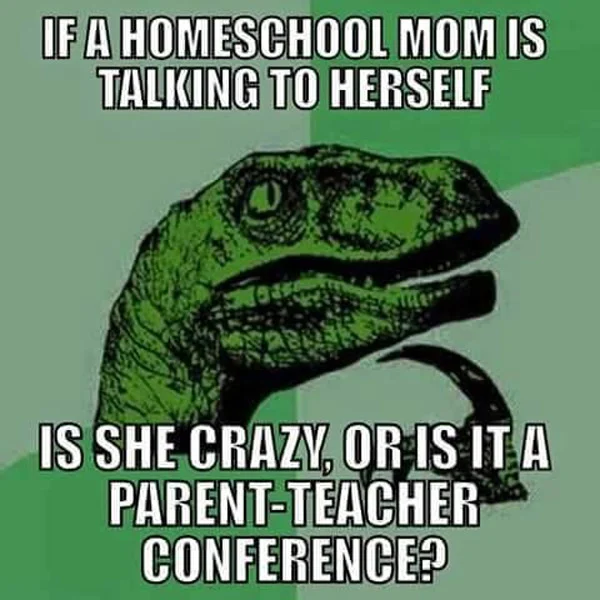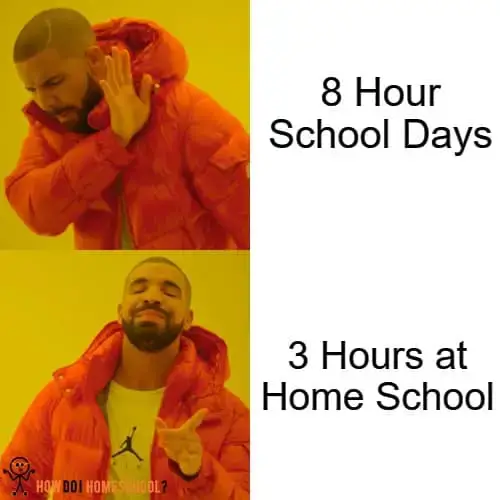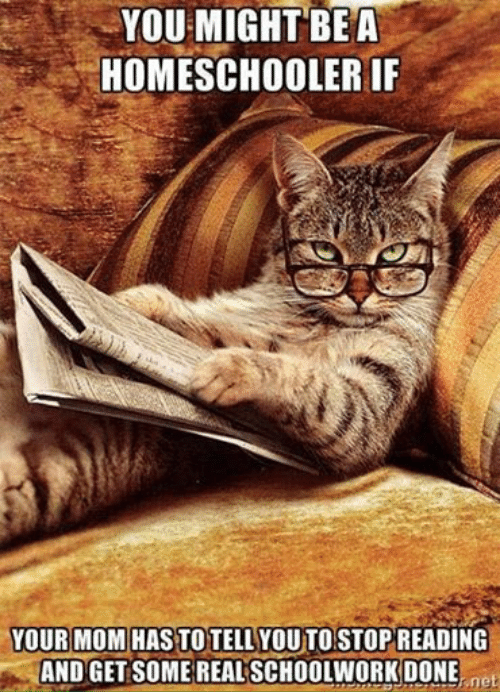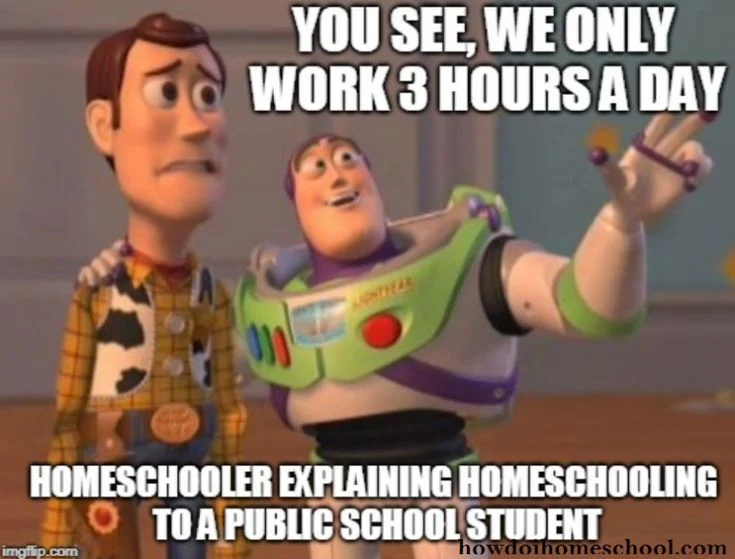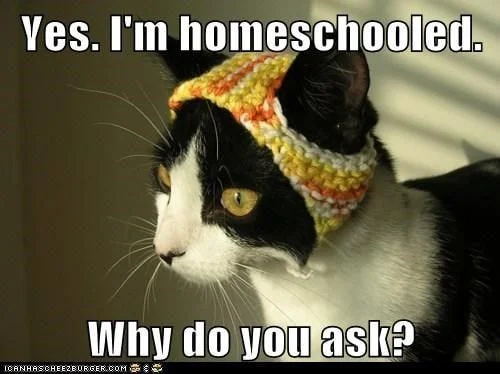 I hope these ideas memes help you create an environment of joy in your home and in your homeschool overall.
Thank you for reading,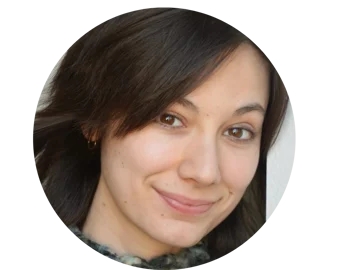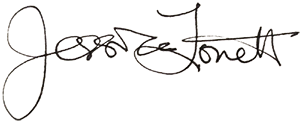 Jessica Lovett
Lead Writer & Editor
THSC.org & HomeEducator.com
Jessica Lovett, THSC Lead Writer and Editor
Jessica Lovett is the Lead Writer and Editor for THSC. Jessica is passionate about homeschooling her own kids, sci-fi books, quirky coffee shops, and her scruffy black dog, Bofur. In her spare time, she loves playing the piano and also singing on her church's worship team. Her writing can be seen on ChristianAnswers.net and her novel Transplanting Hope is available wherever books are sold.